Mail Pix.
Does that mean anything to you?
It totally should.
I got some freebies form them recently. And they ROCKED.
They gave me a $50 allowance. I used coupon codes and discounts to more than double that amount.
I took care of SO many Christmas presents through them.
And the quality was awesome. No... epic. Well... maybe both.
a jewelry box for me...
some ornaments for the tree
a blanket wrapped up. It looks phenominal opened, but its hard to get a good picture of.
Told you it was hard to do...
but the blanket was nice and thick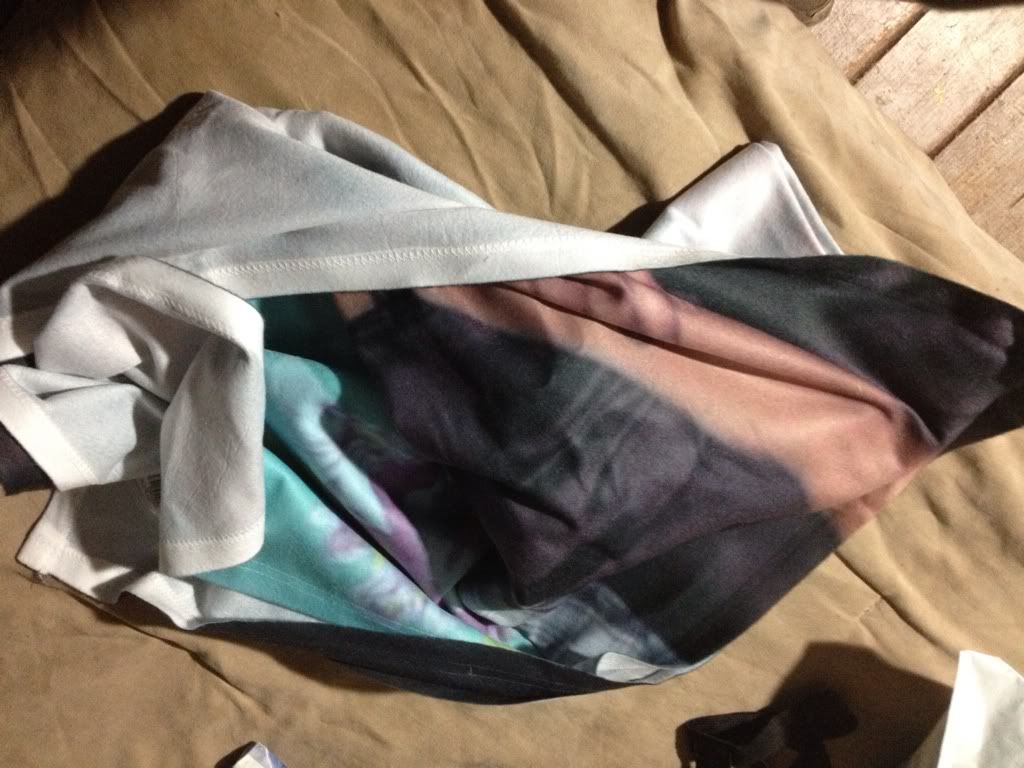 and I think completely worth it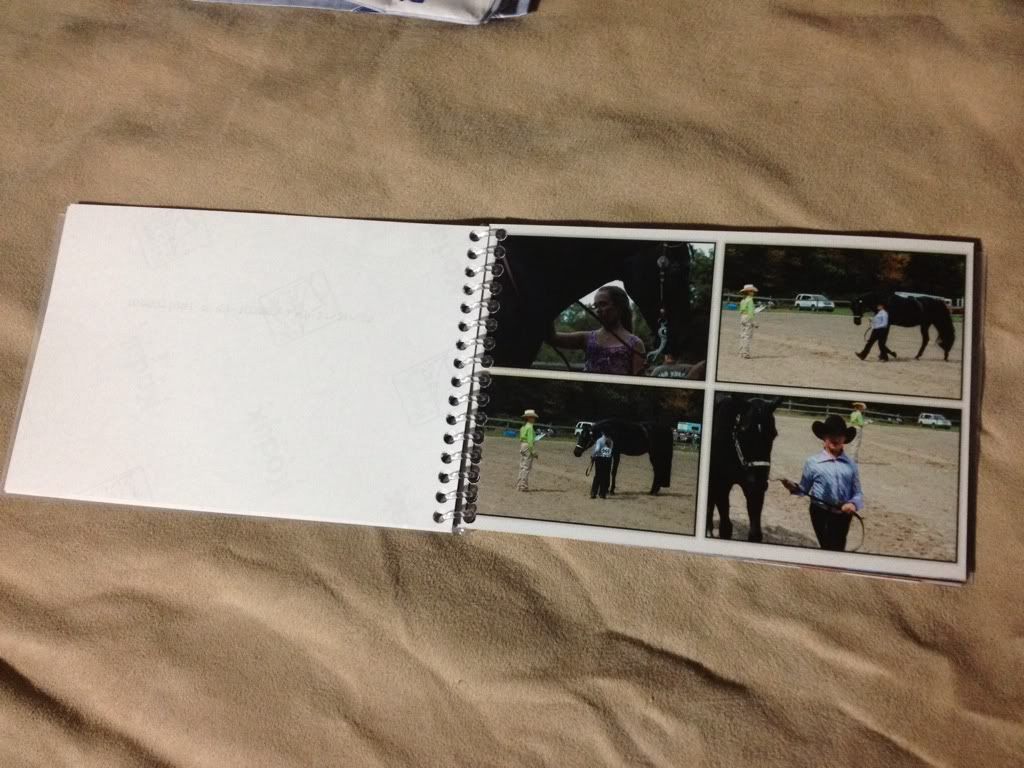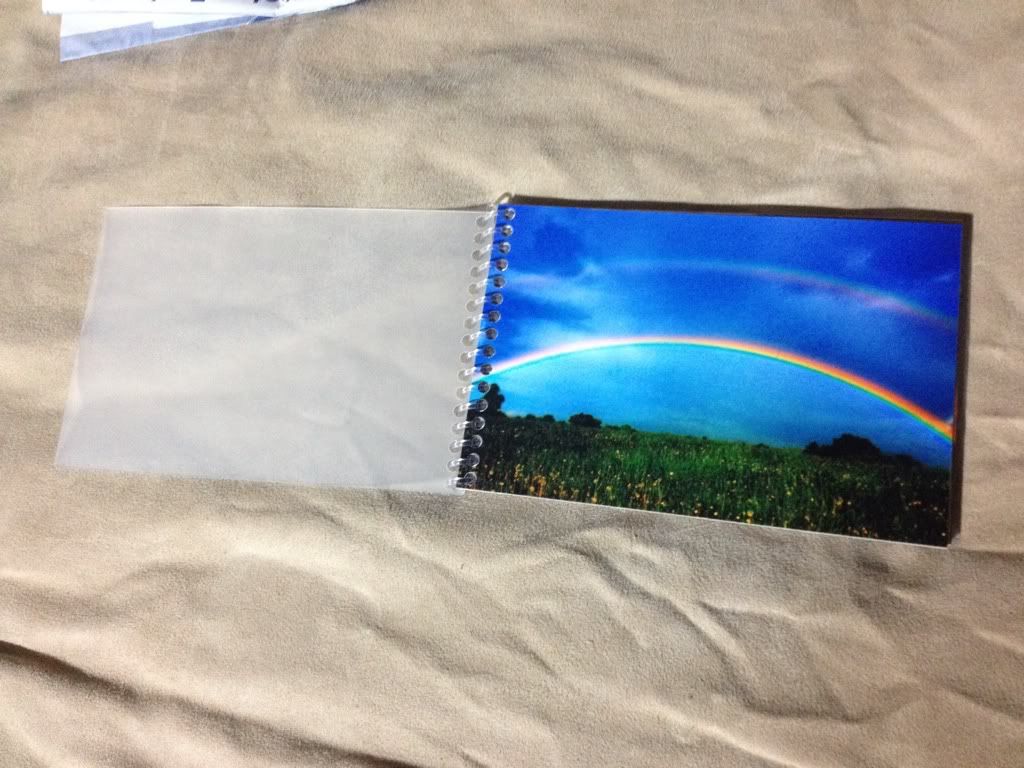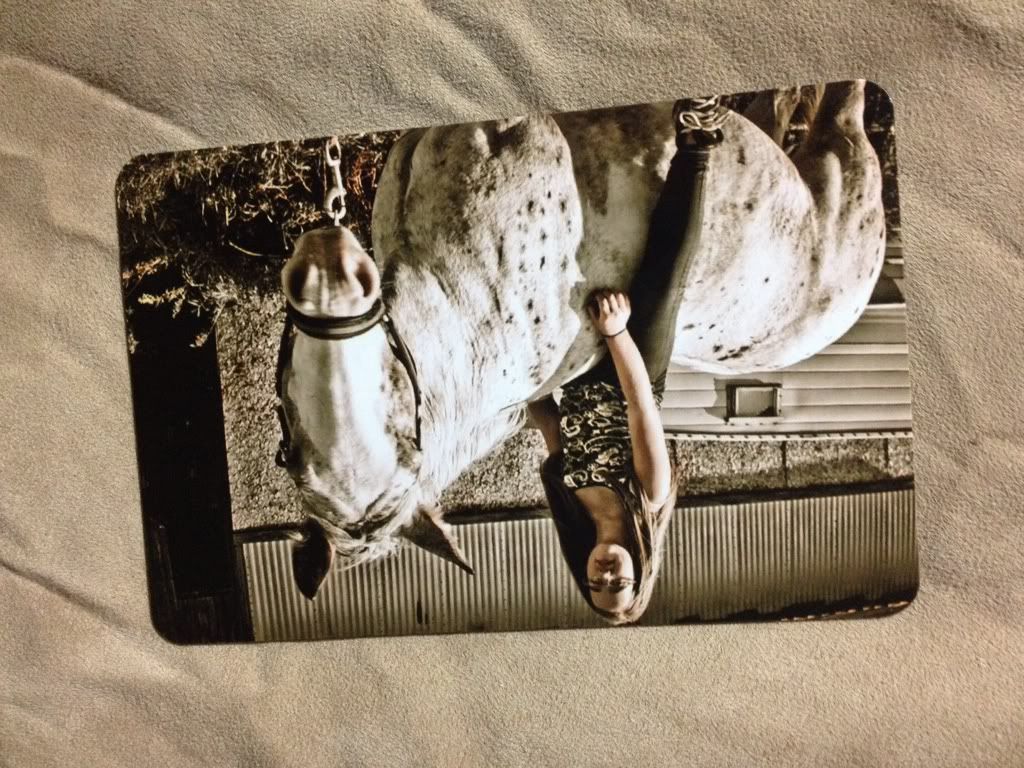 upside down magnet!!!!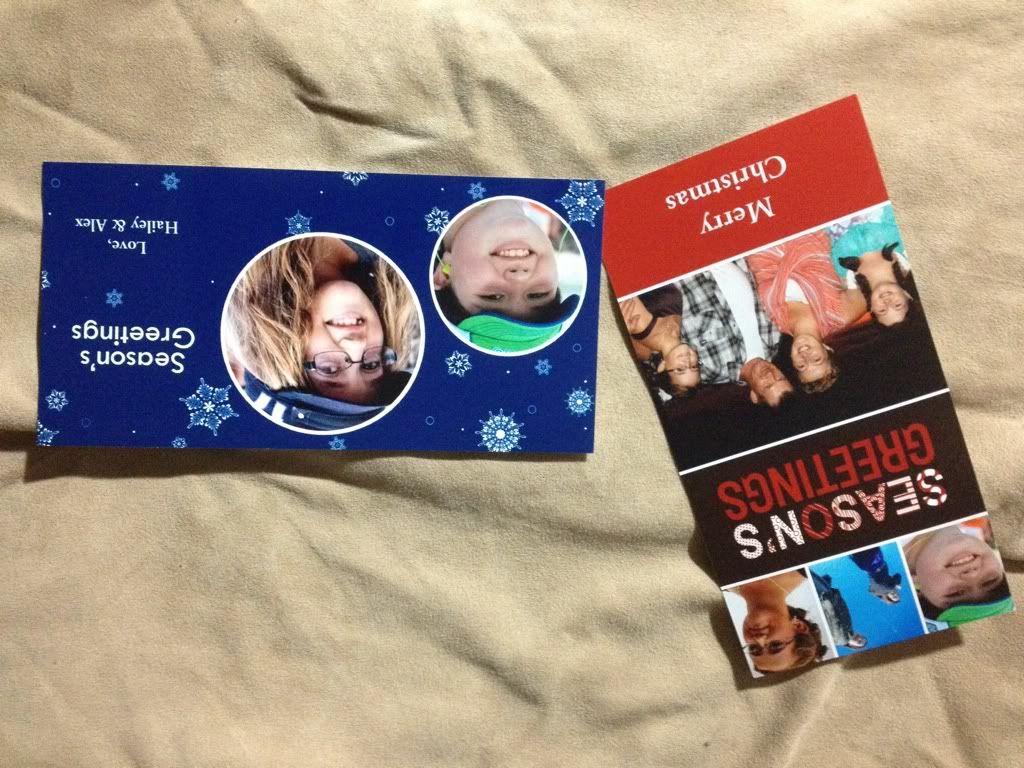 and holiday cards! plus, I got tons of photos printed. And guess what... the print quality is comparable to those more expensive sites. Plus.... its a LOT easier to order. and is cheaper... and theres more discount codes. I felt like it was the 12 days of Christmas with this order. They shipped things as they were done which was super helpful. I could smuggle smaller packages in the house! If youre looking for a great company toget some awesome photo gifts made up, mailpix.com is for you.
Check them out on facebook... facebook.com/mailpix
twitter: @mailpix
website is obviously http://www.mailpix.com/
What are you waiting for???
go order up!
Now.. the question is... what do you want from there?
Graphically Enabled is going to go a giveaway for this but needs your thoughts.
What do you want to win?