My kids and I finally got to dress up and run around like the candy addicted fiends that we are.
It was great. They brought a friend and crossed the town in record time. (That could be because their legs are longer, or because it's November and there were only about 1/4 of the houses lit up that normally are)
So... wanna see me? CLICK!
And my two daughters: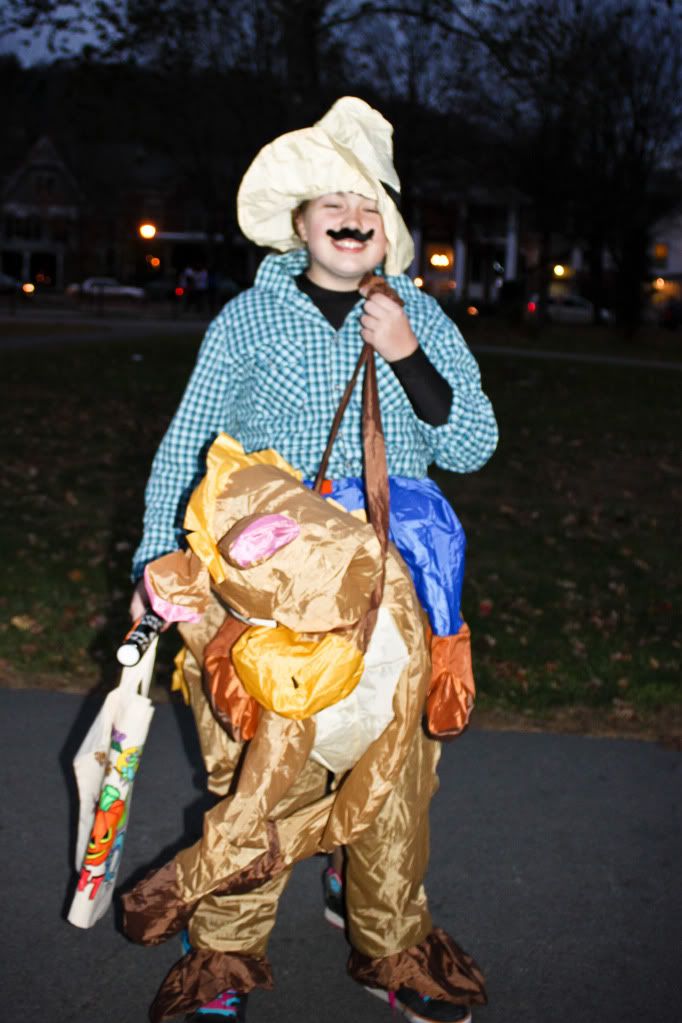 and a few more of me?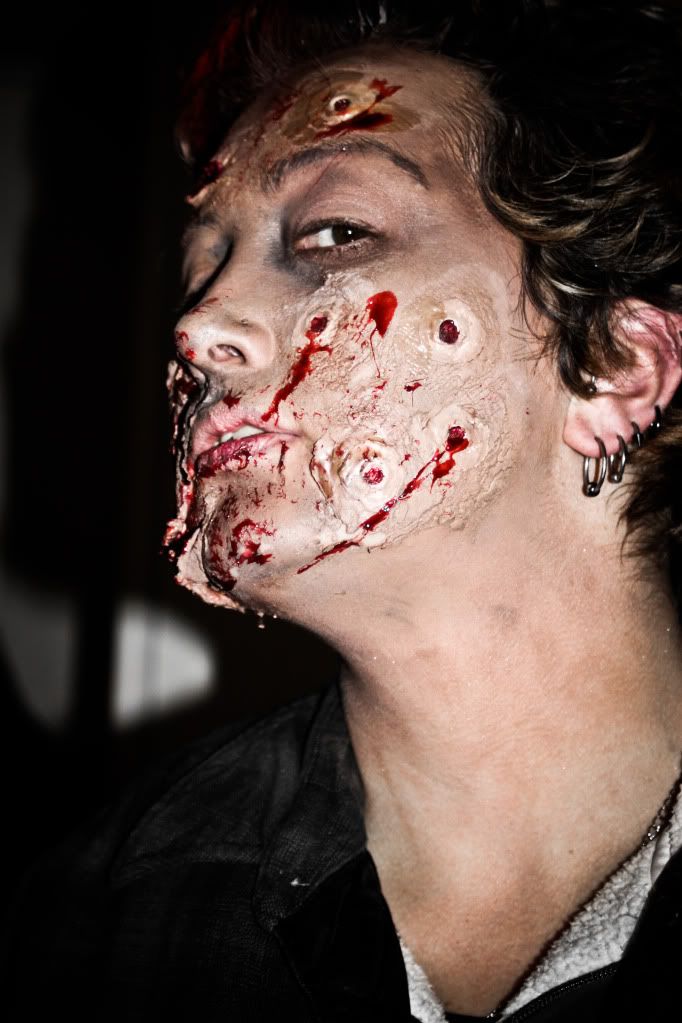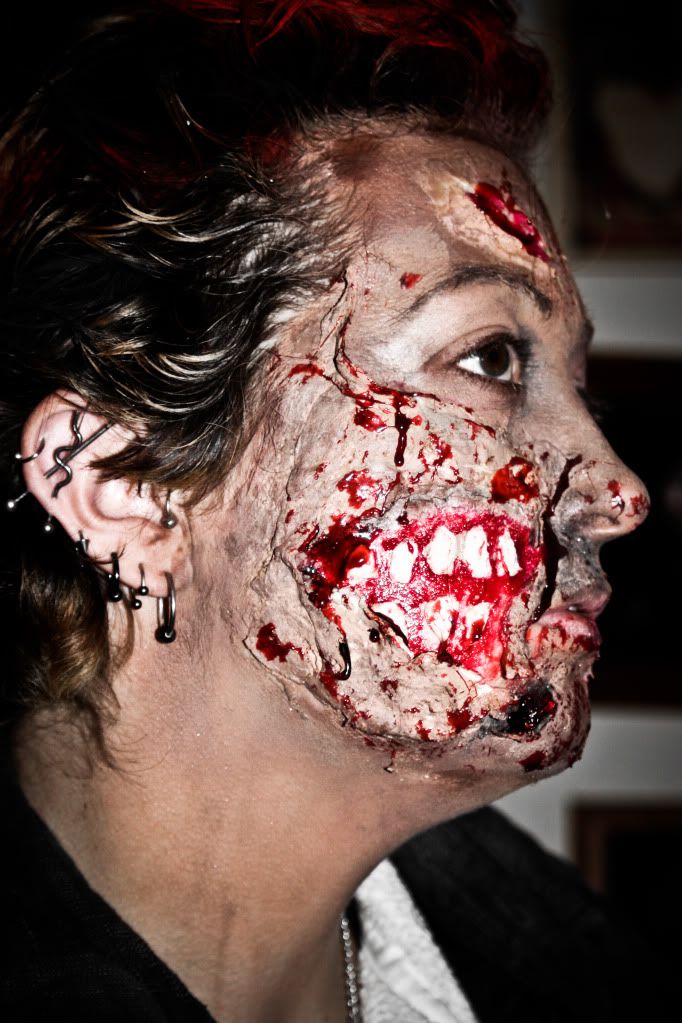 I swear I looked better before... but then I ate a hotdog, cheese fries, had a beer at a friends and a ton of candy. So, it did finally start pulling away at the jaw line.
Next time, I take pictures BEFORE I go out. lol