Ok... so I've been slacking on the posting. I just don't see the point in rambling on about something stupid. I don't know about you, but I take people who post incessantly out of my newsfeed. I'll leave the "like" but hide the posts. That's why I don't post 20 times a day on my blog, or on facebook. (Twitter is a different story... I post A LOT there)
Now, on to the craft!
I love my silhouette. Have I mentioned that?
I really, really do.
It cuts everything. :)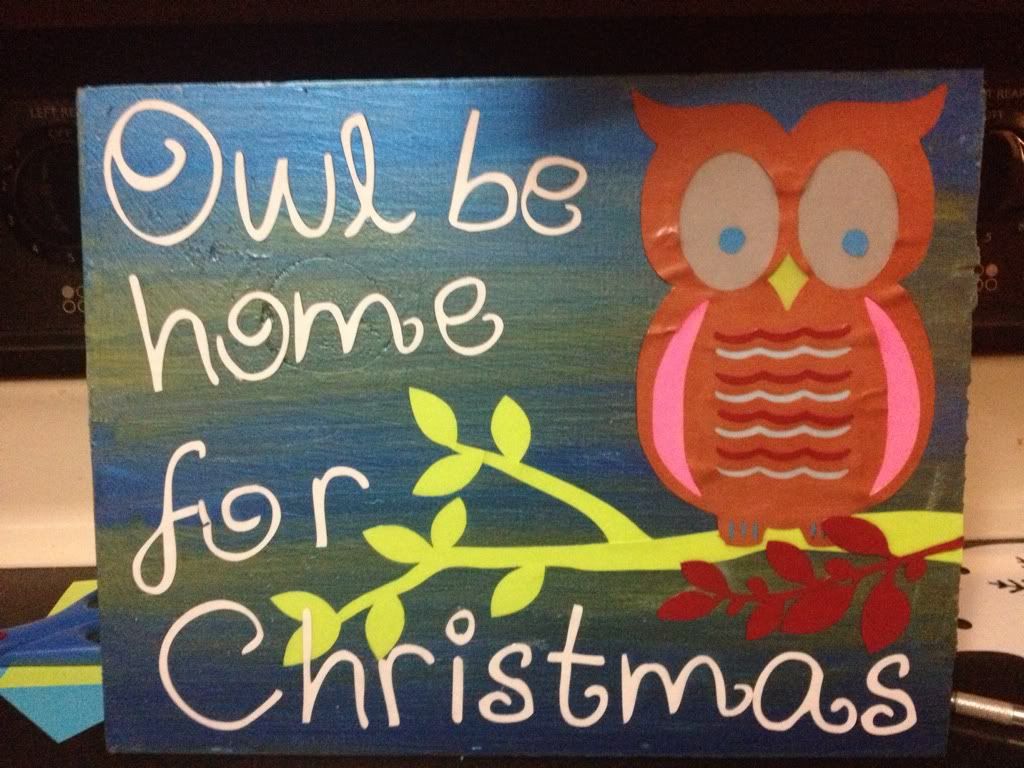 Yep. I made that with it. Awesome no?
I bet I don't even have to give you crafty people a run down of how. If I post the pictures, it will tell it's own story.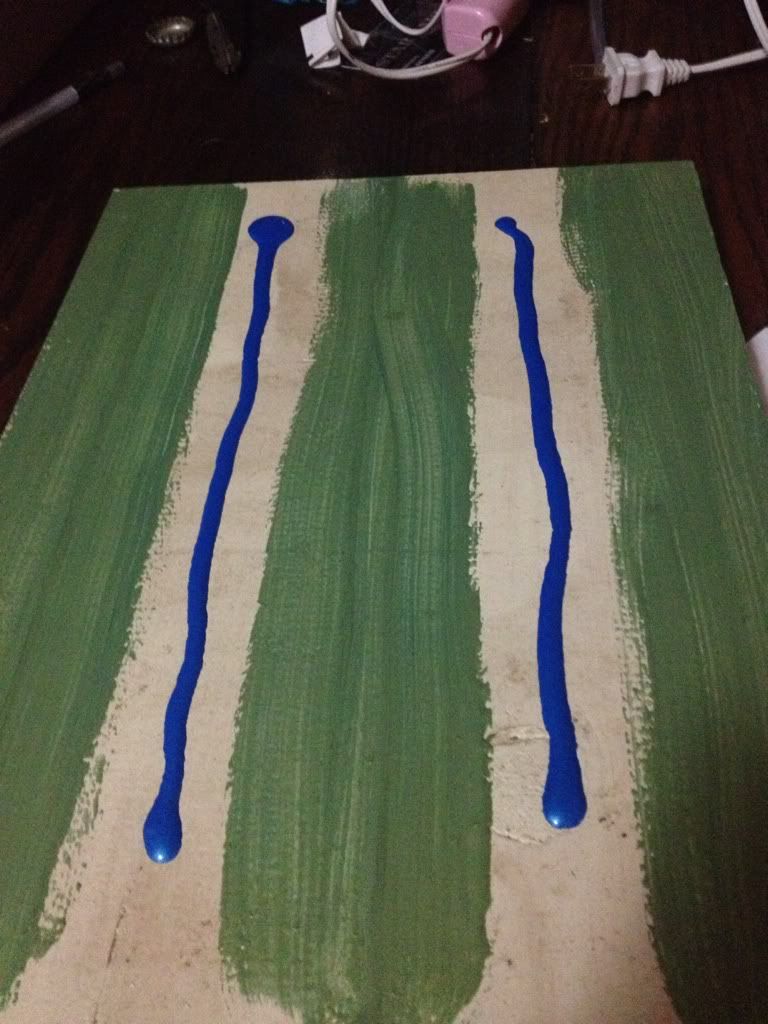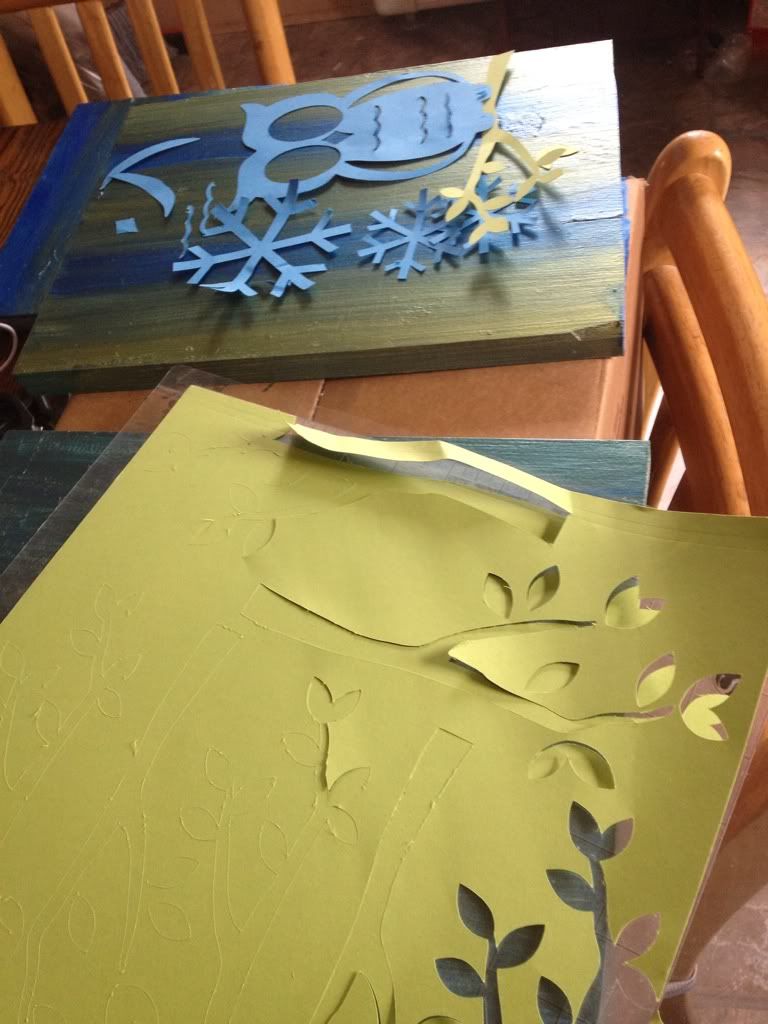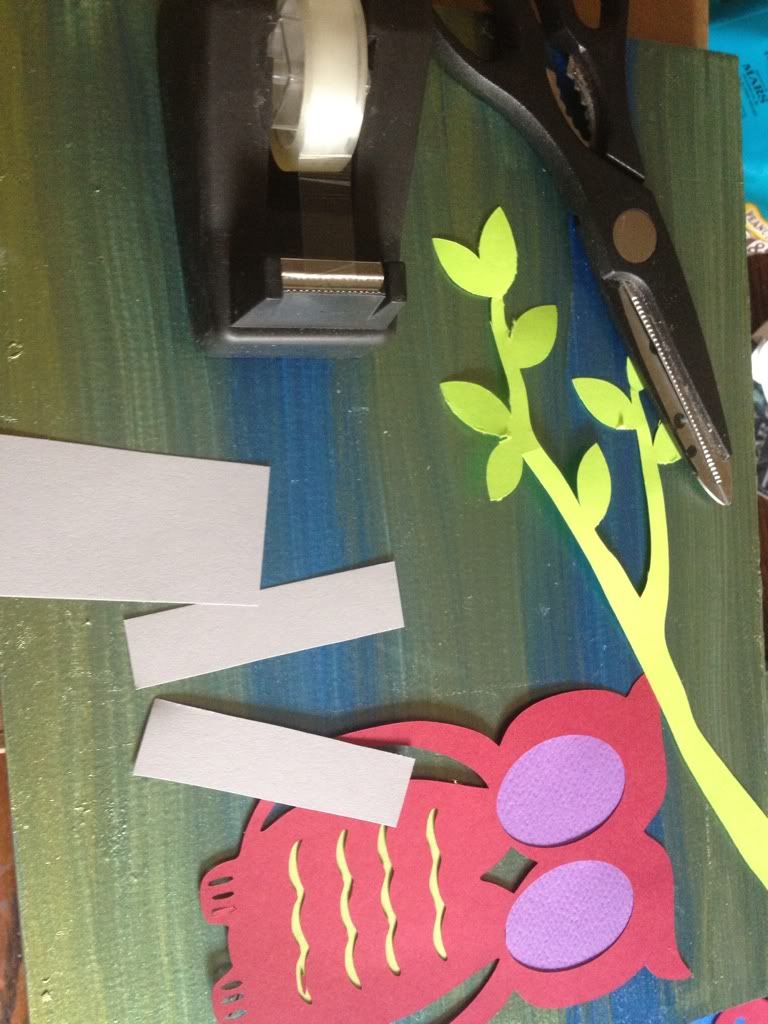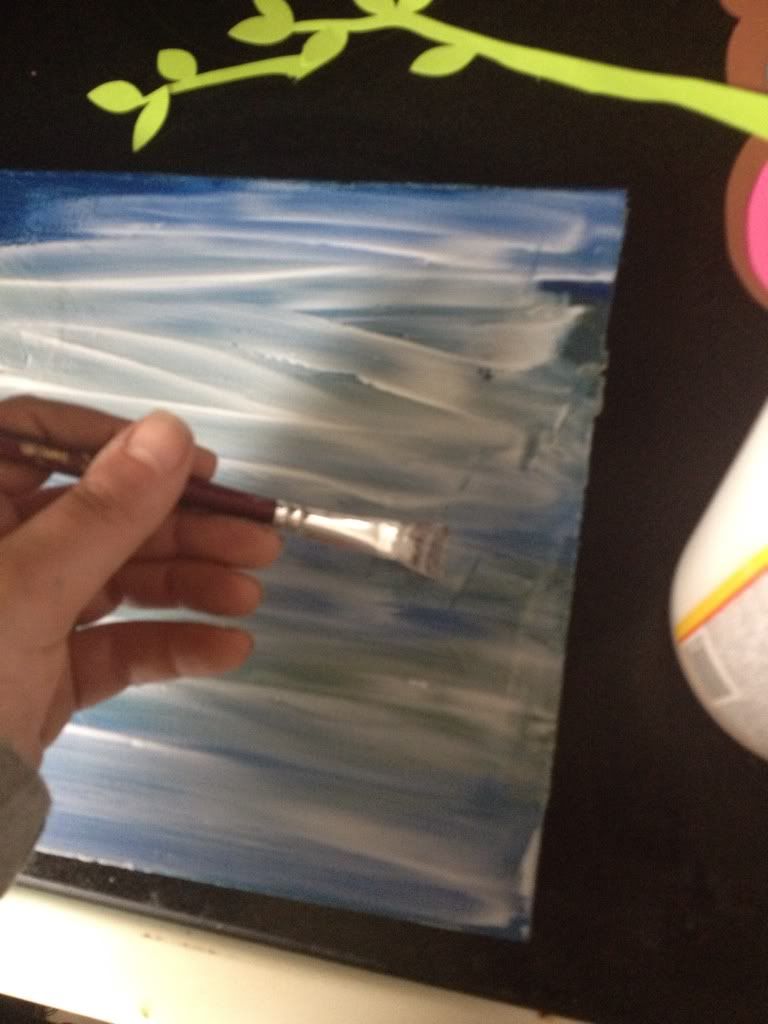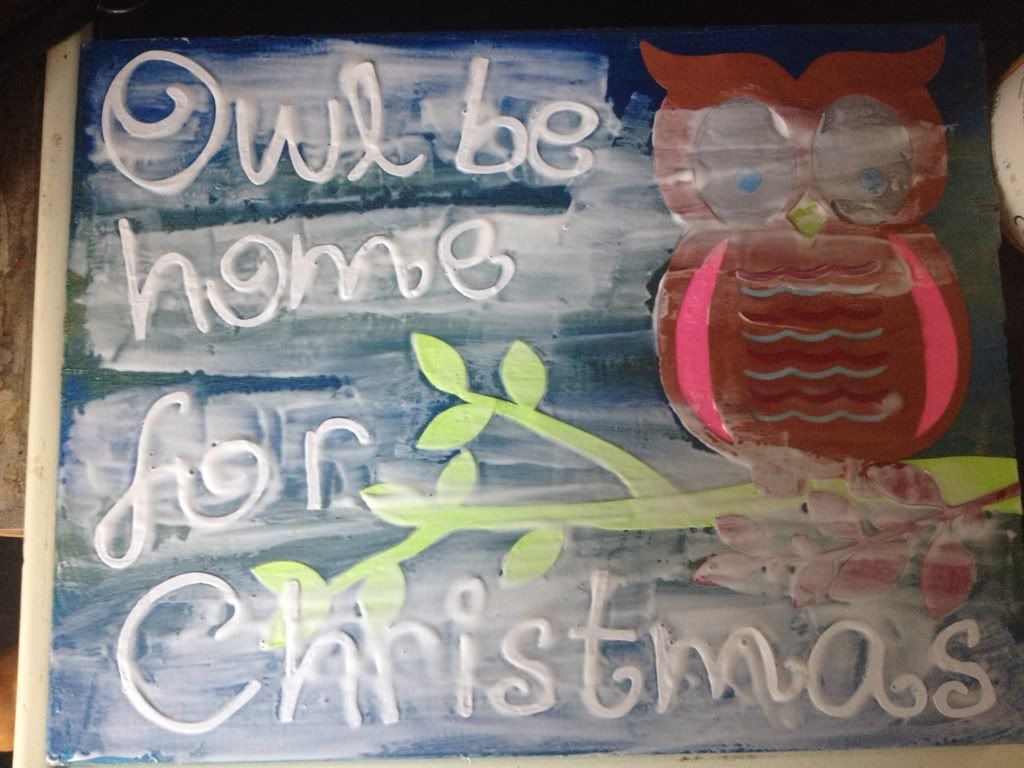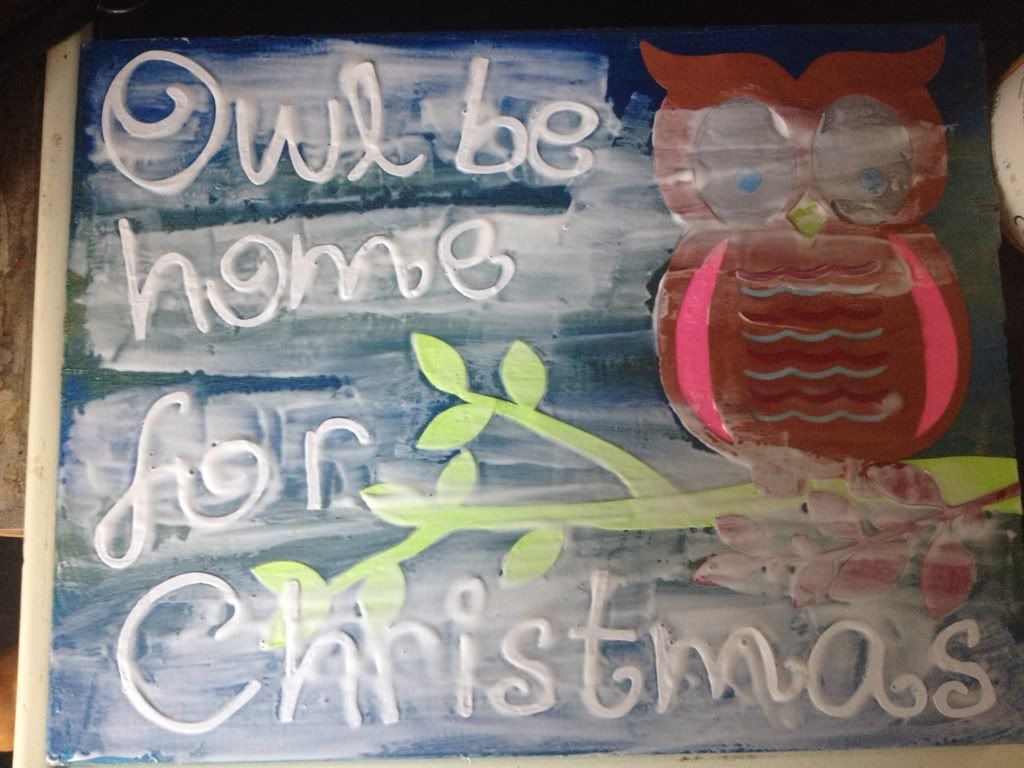 Simple no? You can see I layered the paper and dried the modge podge between layers. I used a matte finish and made sure to coat the whole project at least once because it does mess with the final color of the paint.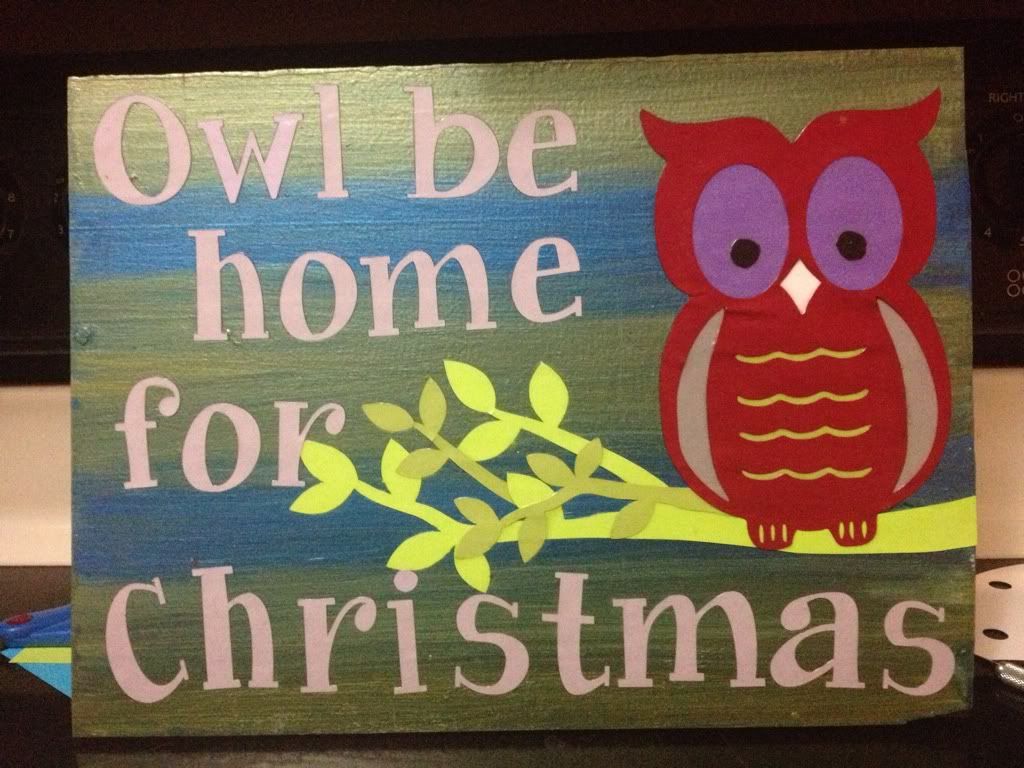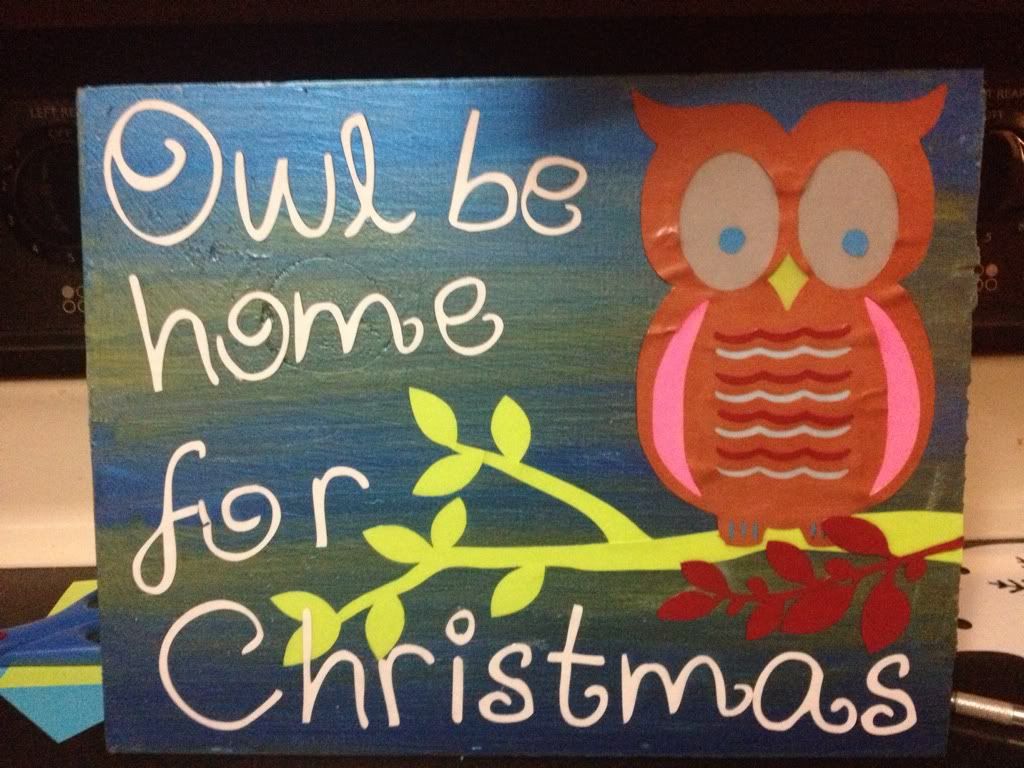 These two signs are available for sale for $15 each plus shipping. (Which shouldn't cost too much)
I can also make you your very own with different colors or prints. (Just ask!)
I still have those horse signs too for sale if anyone wants them.
(They were featured here: http://graphicallyenabled.blogspot.com/2012/11/home-is-where-barn-is.html)
I've got more Christmas themed ones coming too. Just need to upload the photos and make another post. :)